Subsidiaries

Dye chemicals business plate

Digital business department plate

environmental protection & new material business plate
Digital business department plate
Shanghai Anoky Digital Technology Co., Ltd.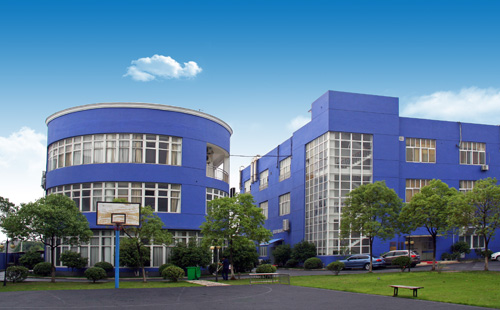 Shanghai ANOKY digital technology Co.,Ltd. is holding by Shanghai ANOKY group Co., Ltd. which is mainly producing reactive and dispersing and acid digital printing inks.
Digital inkjet printing is a modern science technology developed with IT. Digital printing is developed from printing sample, small scale production to commercial production. It's the general trend of textile printing in future.
This special materials for digital printing will promote the application of digital inkjet printing technology in China, instead of foreign products, and enhance the overall competitiveness of the digital printing industry.
Suzhou RealFast Print Technology Co.,Ltd.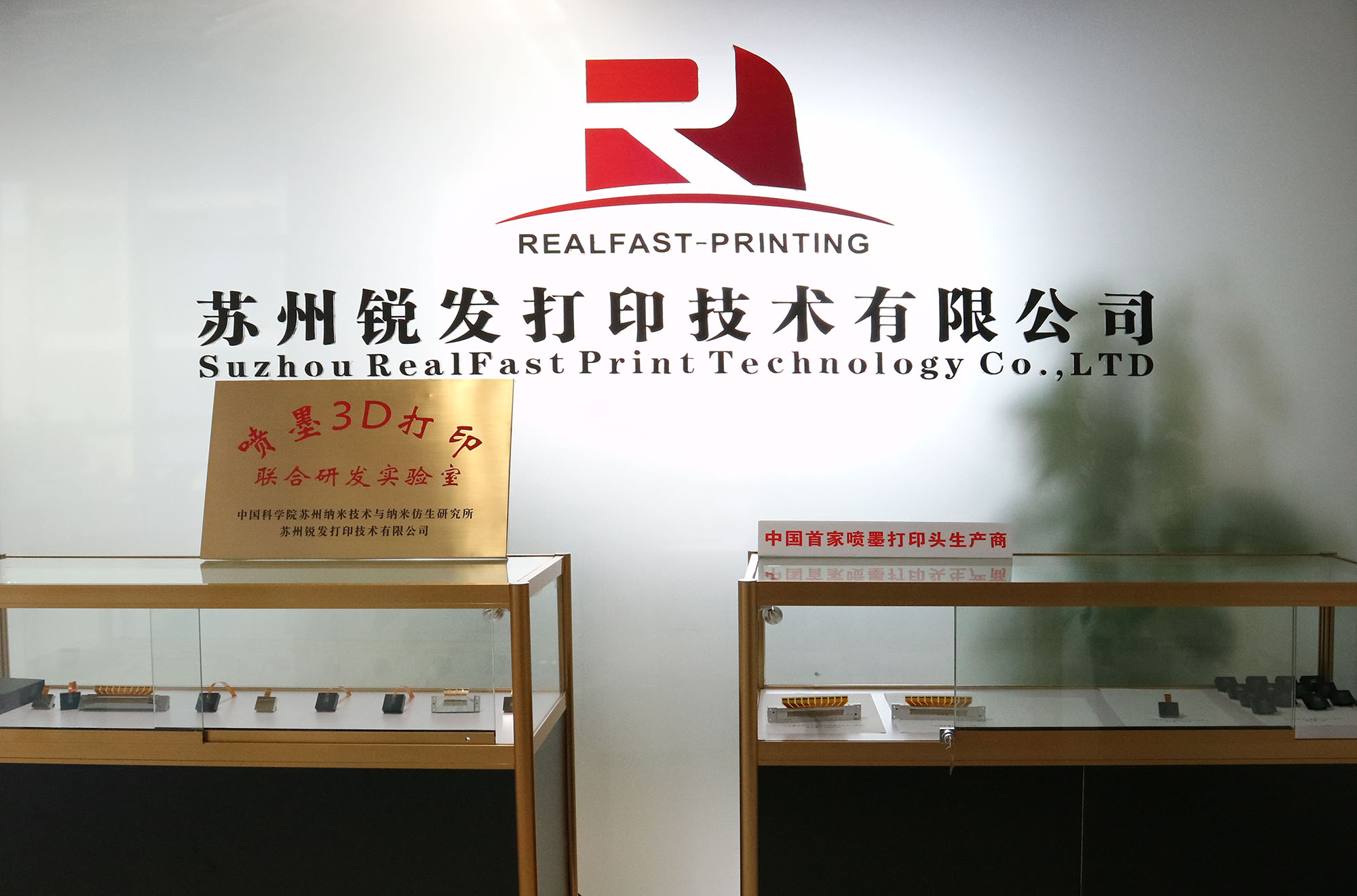 Suzhou RealFast Print Technology Co., Ltd. was founded in 2013 and be strategic invested by Anoky group in January 2017. The company specializes in the development of the core technology and production of ink-jet printing and related products.
The company has many domestic patents, the core technologies include thermoelectric bubble inkjet technology, piezoelectric inkjet technology and high-resolution and high-speed continuous inkjet technology, all of which are at the international advanced level. Company has established a joint laboratory with the Suzhou Academy of Sciences, which is committed to the international leading inkjet printing technology and application of innovative technology research and development.
Not only focusing in developing the inkjet print head, but also the company has cooperating with many enterprises in the fields of high office printing, inkjet printing, textile printing, electronic, ceramics printing, ink manufacturing, equipment manufacturing and other industries, jointly promoting the development of China ink jet printing manufacturing industrial chain.